update 12/11 ( one day after the activity) It was an amazing trip to WILL Eco Home. 10 people cycling to Chonming Islanad (sorry, it wasn´t 120, actually is more than 160 kms). Nice weather nice people and very nice ride to WILL and back to Shanghai. Thank all of you who participate, donate and support the activity.
WILL Foundation was conceived to improve the WILL House hygiene and physical therapy needs of the children. Focused on the maintenance of the disadvantaged children, from monthly operational costs to their medical needs (cleft surgeries, facial surgeries and physical therapy needs).
We want to set up this charity bike event in order to support the building of the new WILL Foundation house: WILL Eco Home and to promote bikepacking among people.
Bikepacking is an unique way of travel, it allows you to experience and feel more than any other way means of travelling. This activity is not a bike race or competition all participants are required to stay together throughout the whole period, including the camping at WILL Eco Home and overnight stay. (*please do not book other means of accommodation separately if participating in the event).
愿景基金会致力于满足WILL House的孩子们的日常医疗卫生需求,帮助处于弱势的儿童们拥有正常的生活条件和基本医疗卫生需求(唇腭裂修补手术,面部修复手术和物理治疗)。我们相信每一个小孩都有独特的天赋。
我们希望通过此次自行车骑行活动帮助愿景基金会筹款建设新家WILL Eco Home,以及推广单车露营的骑行理念。
单车露营是一种很特别的旅行方式,你可以在骑行中体验感受更多其他传统旅行无法体验的细节感受。 此次骑行活动不是比赛,所有参与者需要在整个活动中一起完成,包括在WILL Eco Home露营(参与者请不要单独预订其他住宿)。
New WILL House: WILL Eco Home (under construction)
Activity schedule: Saturday 11 Nov. 8am From 17Teeth Bicycle Shop (Changhua Lu 667) cycling to WILL Eco Home. Activity includes: take ferry at Shidongkou Port/ Visit Dongping National Park/ Lunch stop/ Cycling / Arrive at WILL Eco Home and dinner/ Overnight at WILL Eco Home (under construction).
活动安排: 11月11日(周六)上午8点 活动骑行将从17T自行车店(昌化路667号)出发,骑行到WILL Eco Home。活动项目包括:在石洞口码头乘轮渡/参观东平国家森林公园/到达WILL Eco Home晚餐,住宿一晚(新家仍处于施工中)。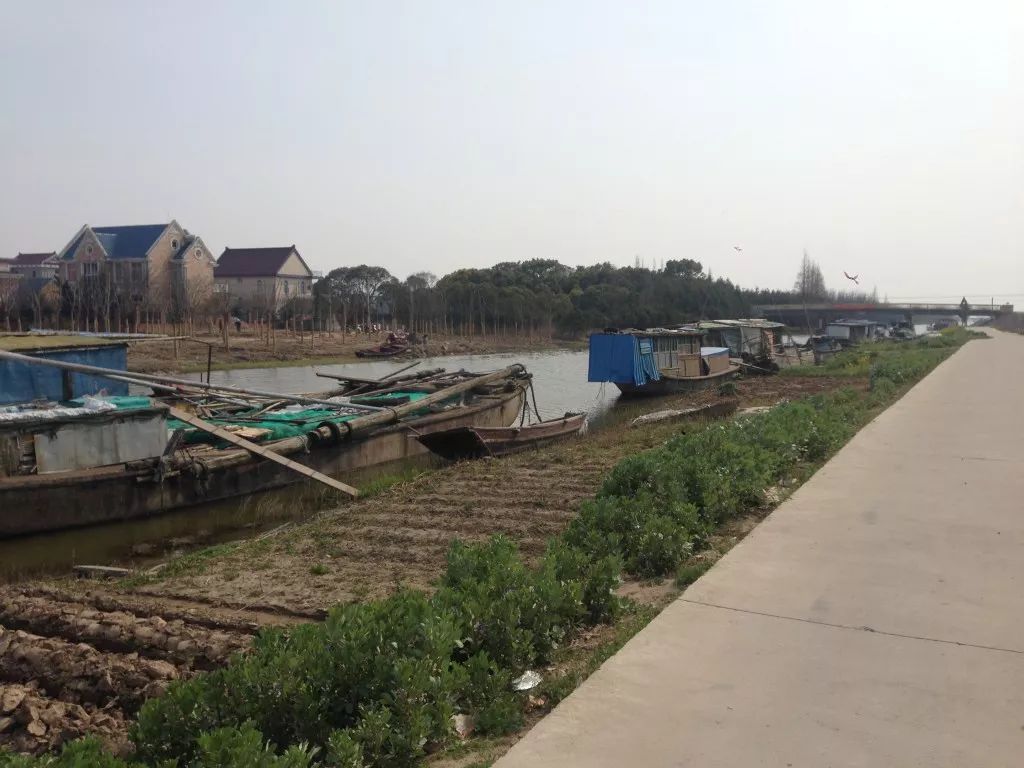 Sunday 12 Nov. 8am
Breakfast, cleaning and packing/ Cycle back/ Lunch stop Estimated arrival time to 17Th Bicycle shop at 5pm, time for coffee and say " see you" Route: 120km aprox (60km on Saturday and 60 on Sunday back to Shanghai) , 12kms/h average speed.
11月12日(周日)上午8点 早餐,收拾并打包 / 出发骑行返程 / 午餐 预计下午5点到达17T 自行车店,咖啡之后"再会" 路程:总共约120公里,周六周日各约60公里,平均速度大约12公里/小时。
New WILL House: WILL Eco Home (under construction)
Requirements: All the participants need to carry helmet, lights (front and back on the bicycle), rain coat, sleeping bag and mat.
参与要求: 所有参与者必须戴骑行头盔,自行车须前后面安装车灯,自备雨衣,睡袋和垫子。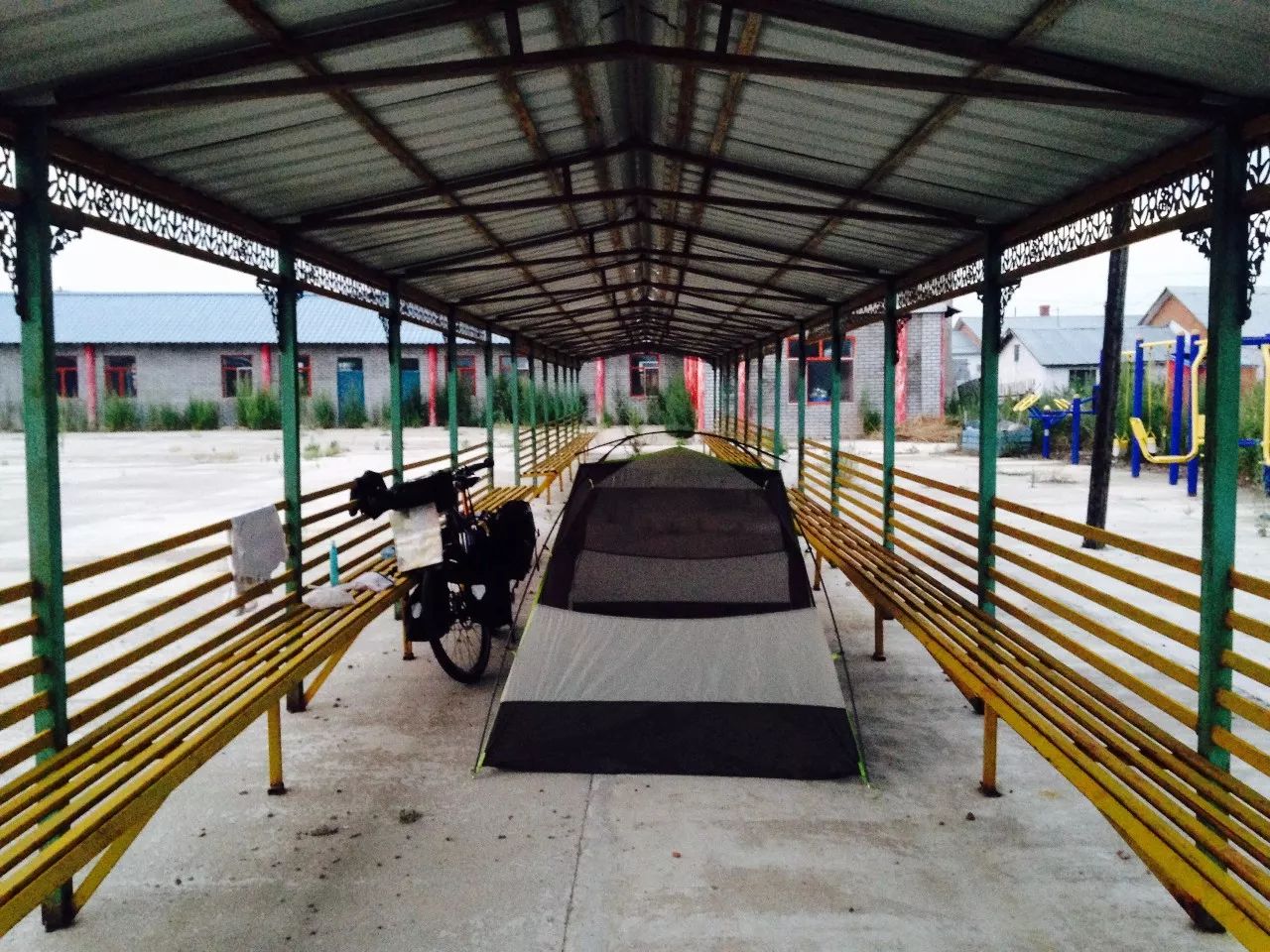 Activity costs: Ferry ticket: 48RMB/person – round trip to Chongming Island 2 meals at WILL Eco Home: 50 RMB (1 breakfast & 1 dinner) , not including: foods & beverages on the road. All participants of the cycling activity will receive one bottle of Gre3n Coconut water.
Participation fee: Each participant will collaborate with the promotion of the WILL Eco Home Project, raising money from family and friends (any amount is welcome). All benefits will be given to WILL Foundation on day of the event to help the construction of the new home.
活动费用: 渡轮票:48元/人-前往崇明岛往返票 WILL Eco Home两餐(1早1晚):50元/人,不包括骑行途中的食物及饮料费用。所有参与者将得到一瓶Gre3n椰子水。
参与费用: 每位参与者合作的形式将是帮助WILL Eco Home项目在家人和朋友中宣传并筹集款项(金额不限)。此次所有捐款将在活动当日交给愿景基金会,用于WILL Eco Home新家的修建。